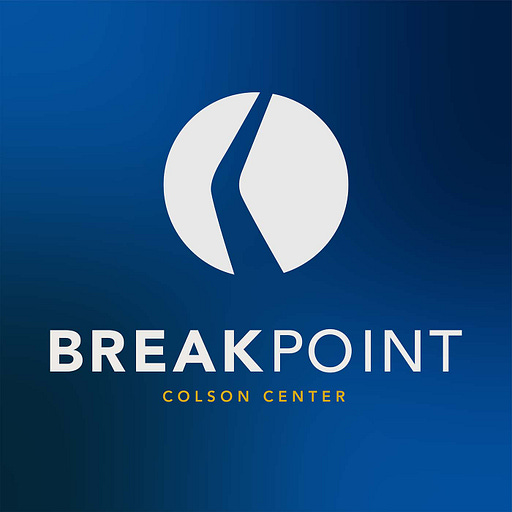 Feb 12, 2022 • 1HR 6M
Russia and Ukraine Prepare for Conflict, and "Birds Aren't Real" Reveals Aspects of Cultural Moment
BreakPoint This Week
Join John Stonestreet for a daily dose of sanity—applying a Christian worldview to culture, politics, movies, and more. And be a part of God's work restoring all things.
Given the mounting tension at the Russian-Ukrainian border, Maria and John discuss insights on how Christians should think through Russia's preparation for conflict.
A recent New York Times highlighted a phenomenon known as "Birds Aren't Real," leading to Maria and John commenting on the state of young adults in America. To close, John recommends the new series the Colson Center is conducting with Focus on the Family: Lighthouse Voices.
-- Resources --
From Peter the Great to Putin the Bully — A Briefing on the Ukraine Crisis and the Russian Threat: History, Empire, Kiev, Moscow, Religion and Worldview

A Movement to Fight Misinformation…With Misinformation
Birds Aren't Real, a conspiracy theory with an apparently absurd premise, has become surprisingly popular in the past few years.
But its followers were in on the joke: The movement's aim was to poke fun at misinformation … by creating misinformation.
Has it been successful?
Our Christian Witness
Since the contentious 2016 election, many have publicly questioned whether evangelical support for Donald Trump "hurts the Church's witness." Others assert that to vote for anyone but Donald Trump warrants excommunication. Over the last two years of the pandemic and all its associated controversies, some have confidently proclaimed that if Christians choose to not wear a mask or not be fully vaccinated they've harmed the cause of Christ. Others announced that to wear a mask or be vaccinated is to compromise the cause of Christ.    
-- Recommendations --
Lighthouse Voices Series - Colson Center and Focus on the Family>>